JM Spartan Training LLC offers several training topics for businesses, organizations as well as emergency medical service and law enforcement agencies.

Our managing partners and lead instructors have over 75 plus years of experience in emergency planning and preparedness, law enforcement and emergency medical services.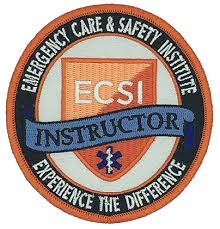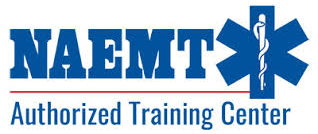 Emergency Preparedness, Situational Awareness, Workplace Violence Training for Public/Private Businesses and Organizations, Schools and Places of Worship
JM Spartan Training offers a wide spectrum of training opportunities surrounding emergency preparedness, situational awareness and workplace violence. We cover topics such as bank robbery (criminal intent), workplace violence (customer/client), employee terminations (employee/employee), to active shooter incidents (personal relationships).

Why should you consider this training for your business, organization, school or place of worship? Shed complacency. Enhance situational awareness. Instill confidence in your people. Create a plan so your people are better prepared.
Law Enforcement Division
Specialized training for today's L.E. Professionals
Search Warrant Series 101 Just the Basics. Intro
Search Warrant Series 102 Cell Phone, Google, Geo Fence, narcotics and more
Crime Scene Investigation
The Sergeant: Leadership vs Management. We prepare you for both!
Emergency Care and Response
CPR/AED and Bleeding Control
First Responder refresher
Cardiac Management
Babysitter / Nanny safety course